I travel around the world with my family while building small, remote tech companies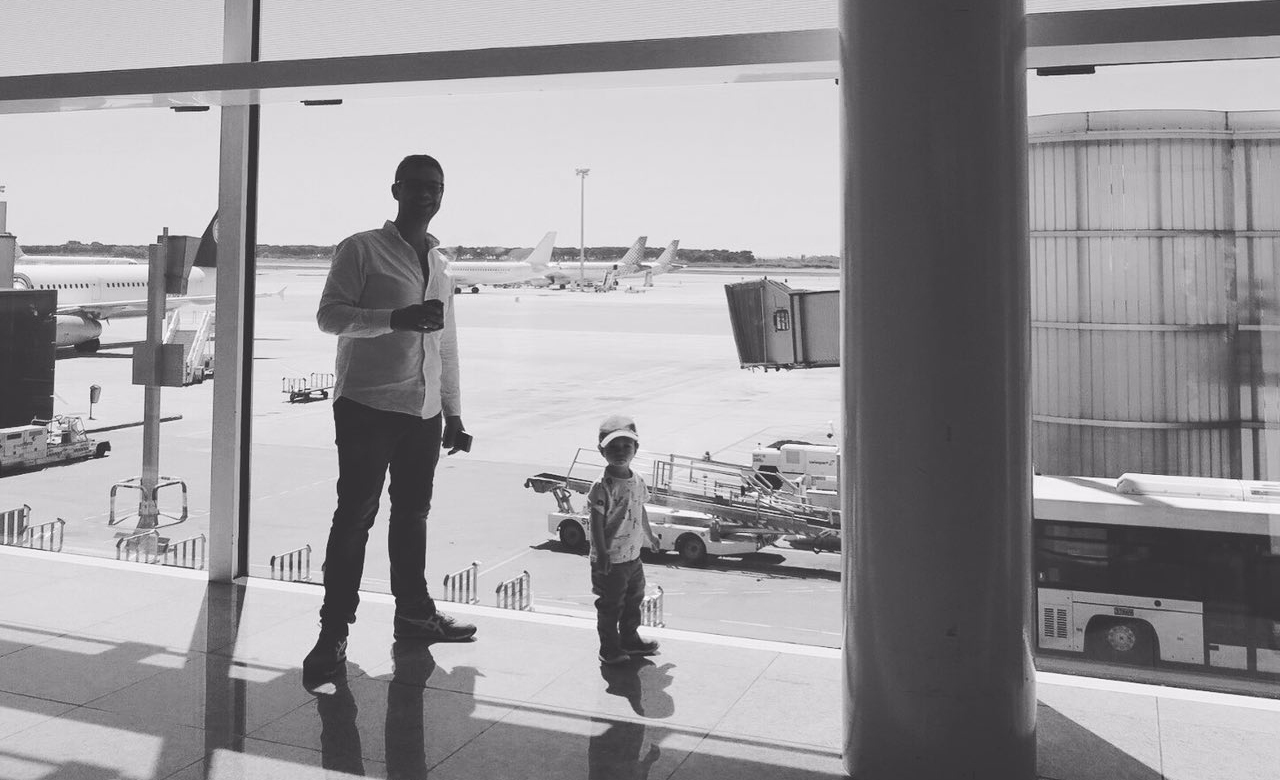 Every Sunday I share 5-7 things I've recently discovered or I'm thinking about around business, tech, product development, travel and most importantly; living a more fulfilling life. It's short, sponsor free, and you can always unsubscribe with one click:
---
About
I've been building products online while traveling around the world non-stop for 14 years.
I'm the founder of KintuLabs – a small bootstrapped startup studio where we work on products such as GrowthList, CryptoWeekly and NewKeys.
Outside of work, travel and family time, I enjoy sailing, long walks, swimming, aviation, MMA, poker and great coffee.
My favorite cities to visit (and where I spend the most time in) are Bangkok, Saigon, Fukuoka, Hong Kong, Copenhagen, and Barcelona.
I'm a proud dad of 2 young boys and try to be the world's greatest husband.
I speak Thai, and I'm currently learning Spanish and Mandarin.
I sometimes use Twitter and Instagram.
The less I own, the happier I become.