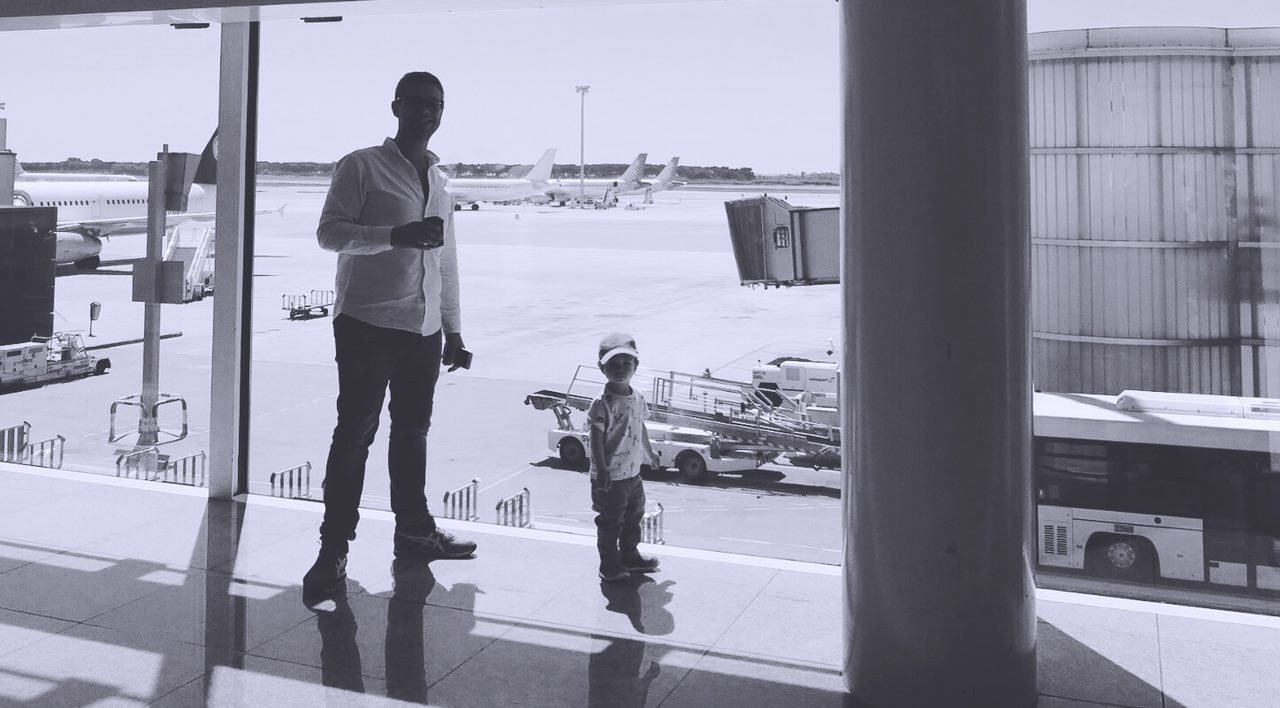 Every month I share 10 things I've recently discovered or I'm thinking about around building and selling startups, cool things I find on my travels, and most importantly; living a more fulfilling life. It's short, sponsor-free, and you can always unsubscribe with one click:
---
About Chris
I've been building tech startups and email newsletters while traveling around the world non-stop for 16 years. I'm currently focused on the following products:
GrowthList – A weekly report of fast-growing tech startups
BridgeZero – A ranking of the world's best visa programs
AI Newsletter – A weekly newsletter covering what's happening in artificial intelligence every week
I also really enjoy hacking away on side projects:
Profitable Newsletters – My course covering how to start and sell an email newsletter (I've sold many now and this covers everything I've learned)
Mastering Upwork – My course covering everything I know about finding and hiring great freelancers on Upwork
BitList – A neatly organized list of Fortune's 500 1,000 Companies list with verified email addresses
Outside of work, travel, and family time, I enjoy sailing, long walks, aviation, MMA, poker, and good coffee/wine.
I sometimes hang out on Twitter and Instagram.
The less I own, the happier I become.