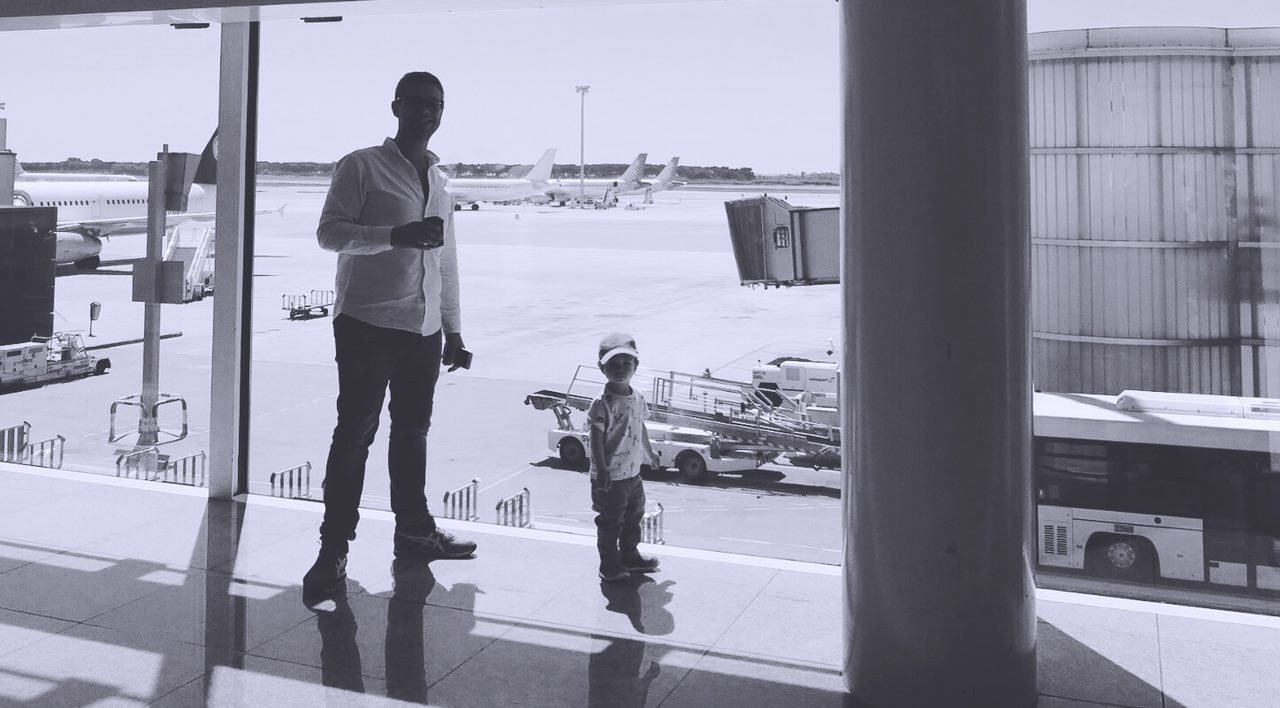 I've been building and selling micro-startups (profit-driven, bootstrapped, small teams) while traveling around the world non-stop for 16 years.
Right now I'm focused on growing GrowthList, a service that provides sales teams, investors, and journalists a weekly report of what tech startups are getting funded right now.
I also own a group of around 20 digital assets, mainly newsletters, that
I update with my small team. I do this with a great supporting peer group I started, called AssetBuilders.
Besides building startups, I also love sharing the knowledge I have learned over the years. My most popular course is called Profitable Newsletters, which covers everything I have learned building and selling 4 large email newsletters over the past few years.
Outside of work, travel, and family time, I enjoy sailing, long walks, swimming, aviation, MMA, poker, and great coffee.
I sometimes hang out on Twitter.
The less I own, the happier I become.
---
Every Sunday I share 6-8 things I've recently discovered or I'm thinking about around building micro-startups, travel, and most importantly; living a more fulfilling life. It's short, sponsor-free, and you can always unsubscribe with one click: