February 27, 2017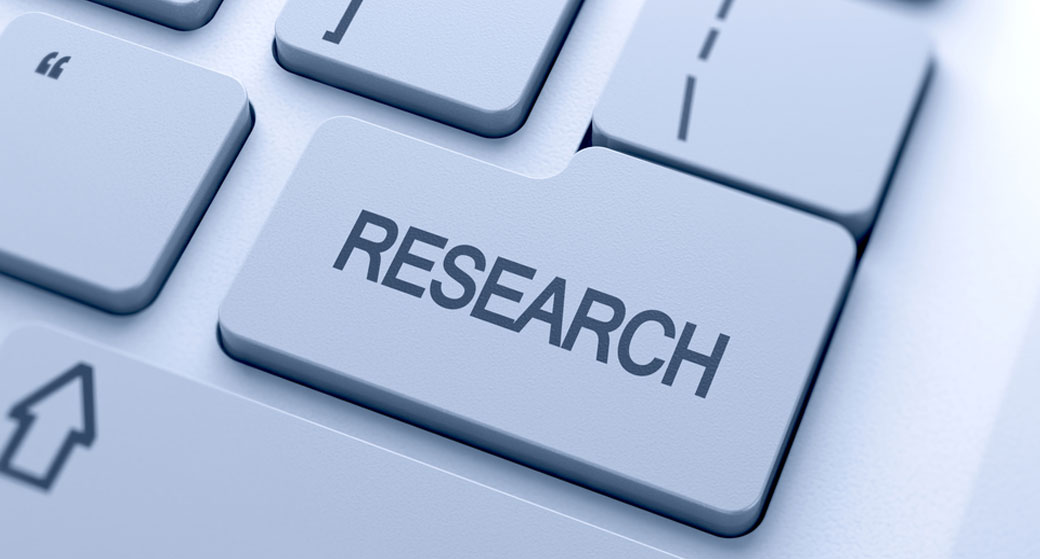 The following guide outlines how I approach building lists of companies at GrowthList, which I hope can help other startups considering building their own lists of companies they can use for prospecting purposes.
Researching companies
For our B2B list I kept track of job boards to research companies who were hiring and used AngelList and CrunchBase to track companies who had recently raised a round of funding.
Once I had this list I visited each site to confirm the company was B2B (and not B2C). This was time-consuming but the end result is a list that's exactly what it says it is on the tin – 5,000 fast-growing B2B tech companies.
For my more specific lists, like the list of 5,000 Shopify stores, I used BuiltWith – which is a great tool for finding companies that use a specific technology.
The only issue with BuiltWith is that many of the data points are incorrect or out of date – so it's worth just exporting the URL's and handling your own research from there.
I exported 7,000 sites on Shopify that a) were located in either the U.S, U.K or Australia and b) had a high Alexa score. I then I visited each site to make sure they were running on Shopify.
Going one step further, I also checked their social media profiles for their follower count and the date of their last social media update to make sure they were still active online and in business. With this data I was able to double down on the 5,000 that had the biggest rankings, followers and most recent updates.
Researching data points
Most data points are fairly easy to find using external links from each company's site (website footers are your best friend here!) or via a Google search. With that said the most challenging data points to research are also the most important: the founder/CEO's name and their email address.
At GrowthList I use Hunter.io which is a great tool for getting started, although it is worth noting that I wouldn't use the email addresses you get from Hunter.io without cleaning them first.
What's cleaning?
When you send a bunch of emails and a certain percentage bounce – i.e the emails you send don't go through as they're no longer valid – this will have a high negative impact on your email score and before you know it you'll find none of your emails will get delivered.
Thankfully there's NeverBounce, a service that'll scan and tell you which emails are safe to use, email addresses that require caution and emails that will bounce.
It varies but NeverBounce lets me know that about 50% of emails I get from Hunter are unsafe to use.
Once I've used Hunter and NeverBounce I'll export the companies that I can't find valid email addresses for and begin to search for them one by one in GMail using name@company.
This produces some great results and once finished I'll run them through NeverBounce. This time around only 10% of emails on average are unsafe to use.
It's worth bearing in mind that searching emails one by one is really time-consuming. If I was just starting out with building a list of companies to prospect I'd ignore this step and jump back to finding more companies.
Costs
The biggest cost to building your own database of companies to prospect is time. With that said, let's share the different services I pay for when building a GrowthList list:
CrunchBase Pro – $99.00
BuiltWith – $295.00
Hunter.io – €79.00
NeverBounce – $49.00
I hope the above helps. If you want to save time, consider checking out my in-depth lists of companies at GrowthList where I've already done the leg work for you. If you have any questions, please feel free to reach out to me on Twitter where I'll be happy to help.