This year was the first year in a while we were not celebrating Christmas in London. It felt a little strange, but as my friend rightfully put it: "It's time to create your own Christmas traditions for your family now".
It's true. I opted to take the good bits from many Christmas celebrations growing up such as great people, good food, great wine and playing some fun board games in the evening. But instead of cooking, we opted to head to a nice hotel and have pro staff cook/take care of us. It was amazing – zero stress, and the food was a lot better than any other xmas dinner I've had before (sorry, mum!).
If you're up for an adventure next year, I can highly recommend Christmas lunch at the Park Hyatt Hotel in Bangkok. The staff was great, and the free-flowing wines even better.
Happy holidays!
---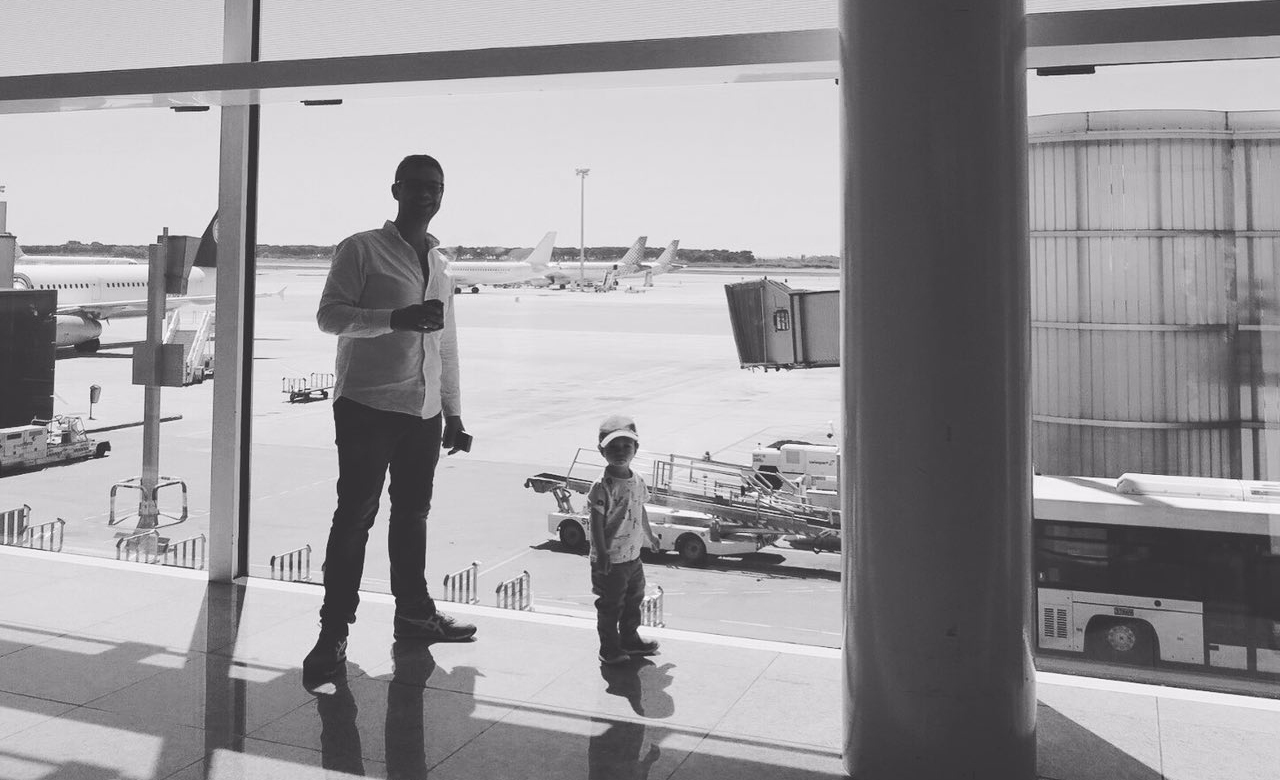 Every week I share 7 things I've recently discovered or I'm thinking about around business, crypto, tech, product development, travel and most importantly; living a more fulfilling life. It's short, sponsor free, and you can always unsubscribe with one click: