July 12, 2018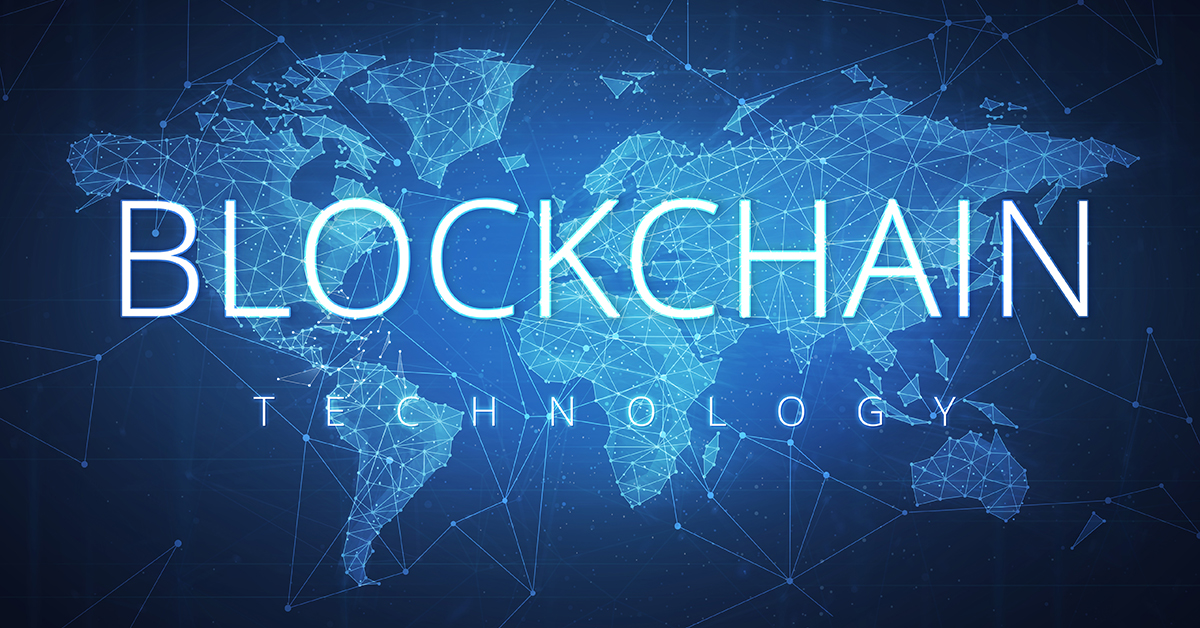 If you're interested in crypto, be sure to check out CryptoList – my hand-researched list of crypto companies, and consider subscribing to CryptoWeekly, my weekly crypto newsletter.
The Lightning Network has long been heralded as Bitcoin's "killer app", and for good reason. The platform, which presently runs solely on top of Bitcoin, may prove to be a panacea for the scaling woes that have plagued the cryptocurrency in recent months.
Lightning Network is transformative because it enables the execution of off-chain Bitcoin transactions across numerous payment channels, without hampering Bitcoin's primary network. Since transactions happen off-chain, they can be executed nearly instantaneously without having to wait for confirmation from miners already on the network.
After the mainnet release of Lightning's network earlier this year, dozens of startups began experimenting with the network to see what use cases would best leverage the technology. There are now dozens of Lightning apps being released each month, with more on the horizon as the network expands to support additional cryptocurrencies.
Read on to learn more about some of my favorite Lightning apps on the market today. These startups make up a diverse set of platforms that range from file-sharing to gaming, and they're all raising awareness about the unique capabilities of the Lightning Network.
CoinMall is building what some are calling "the eBay of the future". It's a fully decentralized P2P marketplace where anyone can buy or sell their digital products with zero fees, using cryptocurrency as the primary payment layer.
Last month, the CoinMall team launched the public beta of its platform, which now features full support for Lightning Network, as well as deposits and withdrawals. The CoinMall platform presently supports transactions in Bitcoin or Zcash, but plans are in the works to accept other cryptocurrencies as well.
Zap is a Bitcoin wallet that enables anyone to send and receive Bitcoin instantly using the Lightning Network. The fully open-source project was built by the Lightning development community, and is supported by a decentralized team of engineers. For now the project is still in a testnet stage, but a mainnet release is anticipated to be announced later this year.
In addition to just being a conduit for transactions, the lightweight wallet application's network functionality allows users to organize their frequently-used merchants or transaction partners.
Bitrefill is a service that allows anyone in the world to recharge their prepaid phone using crypto. The platform (which is available via both desktop and its mobile app) operates with a simple, three step process: enter your phone number, select the amount to top up, and pay with Bitcoin or a number of other supported altcoins.
The service has been lauded for its anonymized approach to phone billing, as it ensures user privacy throughout the entire billing process. Bitrefill is already available in 15 countries, and has plans to expand globally in the coming months.
Released during Blockstream's "week of LApps" earlier this year, FileBazaar is an ecommerce platform designed exclusively for content creators. FileBazaar's mobile app enables makers to accept micropayments for their creations through the Lightning Network.
Unlike many digital content platforms, FileBazaar is advertising-free, and it puts control of content (and the presentation of that content) firmly in the creators' hands. Every FileBazaar user has the ability to configure their own storefront, as well as dictate what sample content should be shown to potential buyers.
Nanopos is a Lightning-powered point of sale system that's designed for brick-and-mortar businesses that sell fixed-price items (such as restaurants or retail stores) and have minimal requirements for setting up their online storefront.
Using a simple configuration portal, vendors can enter a full price list of their products and begin selling their products using the Lightning network within minutes. Payments are conducted through QR codes, which are then scanned through the Nanopos mobile app.
Strike is an API for the Lightning Network that makes it easier than ever for online merchants to accept payments in crypto. The service, which looks and functions much like Stripe, takes a flat 1% fee from all transactions and offers unlimited free daily withdrawals for all users.
After half a year of beta testing, the mainnet release of Strike was unveiled just last month, and the platform is now available for public use.
Lightning Conductor is a system that enables developers to easily convert Bitcoin to Lightning (and vice-versa) on one's Lightning channel. The company, which was founded by a team of investment bankers, provides developers with an embeddable form that can automatically extract credit from any Lightning channel and turn it into BTC.
In addition to supporting BTC-Lightning conversions, Lightning Conductor provides full support for bidirectional channels as well. This is a huge win for users that want to be able to convert their payment channel balances to Bitcoin (and vice-versa) while avoiding having to close the channels as well.
Released in beta earlier this year, LightningTip makes it dead-simple for anyone to accept tips for their content via the Lightning Network. The service leverages the Lightning Network as a backend to create and track invoices (as well as track which invoices include tips).
The service is already being used by dozens of businesses, and was a significant contributor to Bitcoin Lightning hitting a record node count earlier this year.
Currently in its testnet phase, Starblocks is a creative app that lets consumers pay for their coffee via the Lightning Network. As is the case with most apps on the Lightning network, transaction fees for Starblocks are incredibly low, ranging from 1-2 cents per transaction.
While it's still a simulation for the time being, the service is an excellent proof-of-concept that shows how Lightning can be leveraged in the retail space. It's a great way to get familiar with the technology behind Lightning Network from a consumer perspective, without having to use real dollars – for now.
Hammercoin is the first video game built on the Lightning Network and powered by Bitcoin. The game, which is modeled after Minecraft, gives users the ability to navigate an expansive online environment while purchasing upgrades within the game using crypto.
In Hammercoin, users are also able to create and sell their own in-game digital products for crypto. All transactions leverage the Lightning Network, and the game's Chile-based development team has been diligent about pushing out regular updates to the game in the months since its release.