September 12, 2017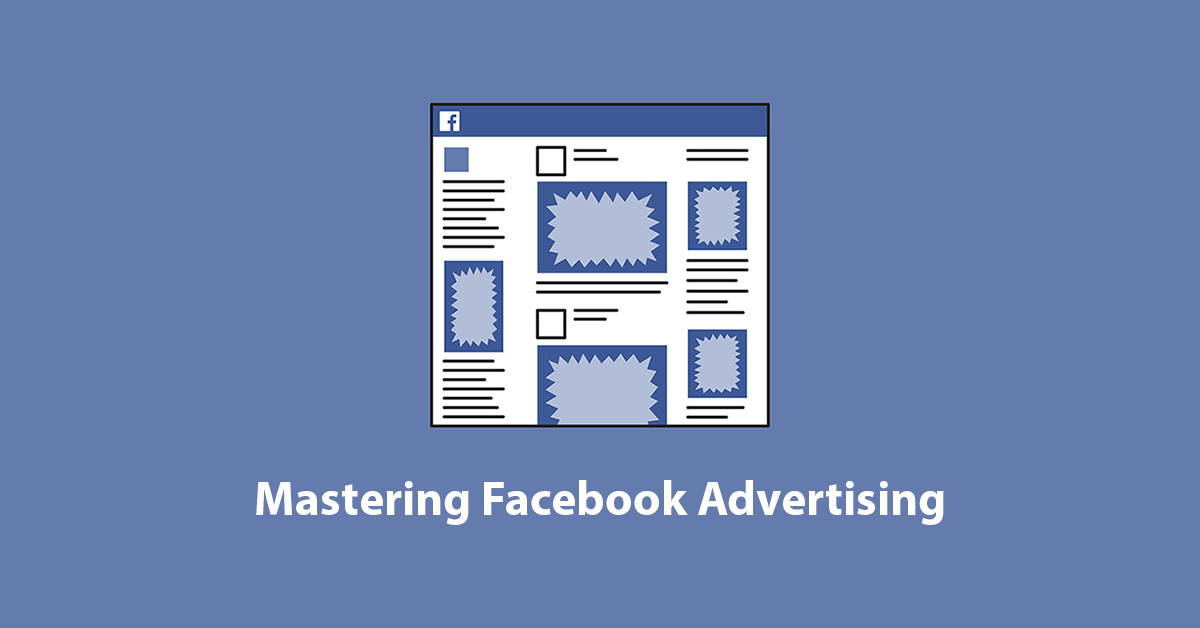 Facebook's Advertising platform is one of the best growth channels available to entrepreneurs today, but boy can it be intimidating, especially for those of us just starting out.
Up until a year ago, I had only spent a few hundred dollars on FB ads. I'm now spending 5 figures per month, and more importantly – I'm seeing great results.
But I'm kicking myself I didn't invest the time to really learn the ins and outs of Facebook's ad platform much sooner.
If you're interested in using FB to drive growth to your business (you should be), I'm confident the following resources will help – as these are the resources I wish I had found on day one when I was just starting out:
1. Facebook Ad Buyers
With close to 50,000 members, this is the most active FB group focused on one specific topic I've ever seen. Tim Burd, who heads up the group, regularly shares what he calls 'Knowledge Bombs' – which are always worth reading.
2. Jon Loomer
Jon has the best blog entirely focused on Facebook and Instagram advertising I've come across. I really enjoyed reading his post on how he sets up his own campaigns, which will bring a lot of clarity on how you should set up yours.
3. Facebook Blueprint
This is Facebook's own comprehensive step-by-step course that goes deep into specific areas such as audience targeting and leveraging the most out of FB's pixel. While it's time-consuming to take, it's a no brainer if you're serious about understanding how the platform works.
I hope you'll find these resources as useful as I have.