Here's what I'm currently working on: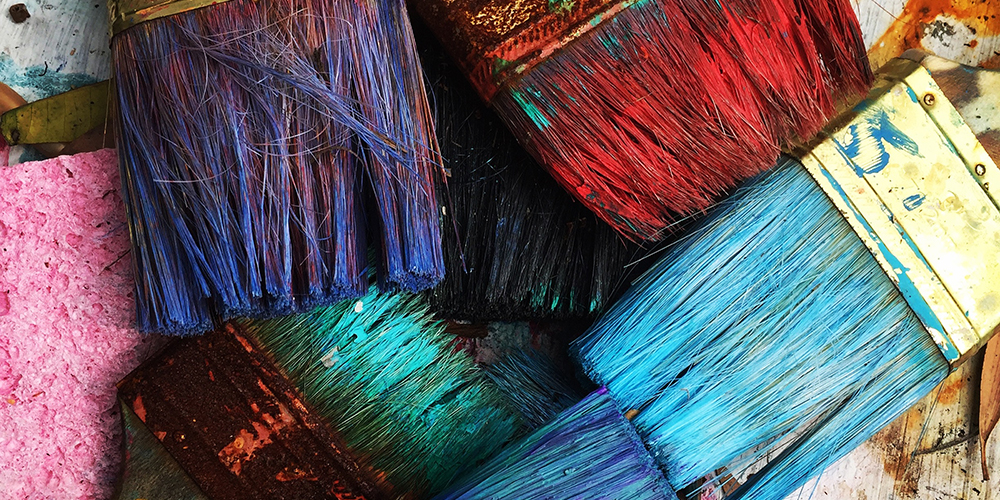 GrowthList – A hand-researched list of 10,000+ fast-growing tech companies with validated email addresses. Customers include Google, Twitter and more who are interested in market research and email outreach.
Hong Kong Company Handbook – My book that has helped thousands of entrepreneurs incorporate in Hong Kong. It's a must-read for anyone who works remotely like I do.
FoundersGrid – Three years in, I still enjoy updating this weekly newsletter curating the best tech, business, startup and design news, which is now read by over 10,000 email subscribers and 15,000 readers on the site every week.
Weekend Projects
GrowthFeed – The latest blog posts from my favorite sales and marketing bloggers.
FoundersPerks – One amazing perk from a tech startup, delivered to your inbox every day.
PlexTheme – A WordPress theme that's focused on writing and newsletter subscriptions.
The Sunday Link Pack
Every Sunday I share 5 great things I've recently discovered or I'm thinking about around product development, sales/marketing and living a more fulfilling life. It's short, sponsor free, and you can always unsubscribe with one click: