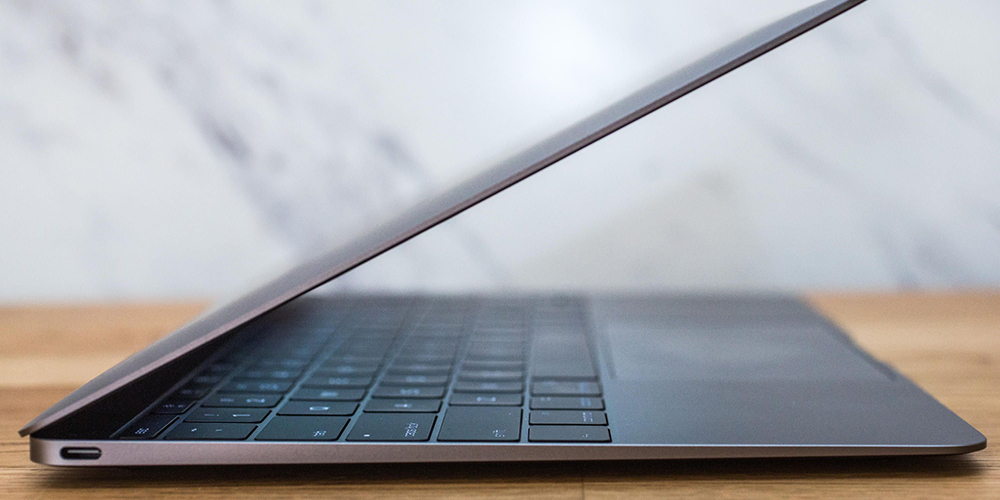 What follows is a list of products and tools I use to run my businesses while traveling nonstop, all year round.
I've long established that the less I own, the happier I become. And I guess you could say I approach the tools I use for work in the same way.
Hardware
12″ Macbook – It took me a month to get used to the screen size and keyboard coming from a 15″ Pro, but wow this notebook is a joy to use. It's now firmly the best notebook I've ever owned.
iPhone 7 – I very seldom use my phone, which is why I opted for the more compact 7 over the 7+.
Microsoft Bluetooth Mobile Mouse 3600 – I love how compact this mouse is. It has great grip and overall feel.
Canon PowerShot G7 X Mark II – This is an excellent point-and-shoot camera for the price point and it shoots really good HD video too.
Lowepro Fastpack 350 Backpack – I purchased this backpack when I had a DSLR and decided to keep it for the build quality and comfort. It's a little bulky for just carrying around the above, but now I travel with my boy, the extra compartments make for great spaces to carry baby supplies when traveling.
Apps
Pocket – A great app that allows you to save blog posts and content for later viewing when on the go.
Cloak – Easily the best VPN I've ever used and I was happy giving them $100 for a years worth of service. A must have if you use public wifi networks on a regular basis like I do.
1Password – My password manager of choice. I love the UX/UI and ease of management/use.
Full Page Screen Capture – The simplest way to take a full page screenshot of your current browser window.
Slack – The app I use to communicate with my assistant.
Telegram – The cross platform app I use to send myself notes, to-dos, and random screen shots of stuff I want to research at a later time.
Twitcher – A simple Google Chrome extension that allows you to switch between Twitter accounts.
Grammarly – Another Google Chrome extension that will improve your grammar and spelling.
Software
ConvertKit – The platform I use to send my personal newsletter and drip email campaigns. Honestly, I think this is probably the best-designed software I've ever used.
MailChimp – The platform I use to send the FoundersGrid newsletter.
HelpScout – After I caught Groove overcharging me, I switched to HelpScout to handle business email/support requests and I've been one happy user since I signed up.
Photoshop – I design all my sites and promotional material using Photoshop. If I was starting out today, I'd probably learn Sketch instead.
SimpleGoods – The platform I use to sell my digital products. It handles both the payment (via Stripe or Paypal) and the delivery/invoicing.
Carrd – Being the web guy in the family means I'm often asked to setup simple websites and when I am asked, I almost always use Carrd.
PlexTheme – A simple WordPress Theme I created that focuses on readability and email sign-ups. This sites uses Plex Theme.
GrowthFeed – A simple web app I built that lists the latest blog posts from my favorite sales and marketing bloggers.
Bookmarks & Google Docs – Everything I write or track is added to a Google Doc or form, and I save the docs I use on a regular basis to bookmarks folders in Chrome.
The Sunday Link Pack
Every Sunday I share 5 interesting things I've recently discovered covering product development, sales/marketing and living a more fulfilling life. It's short, sponsor free, and you can always unsubscribe with one click: